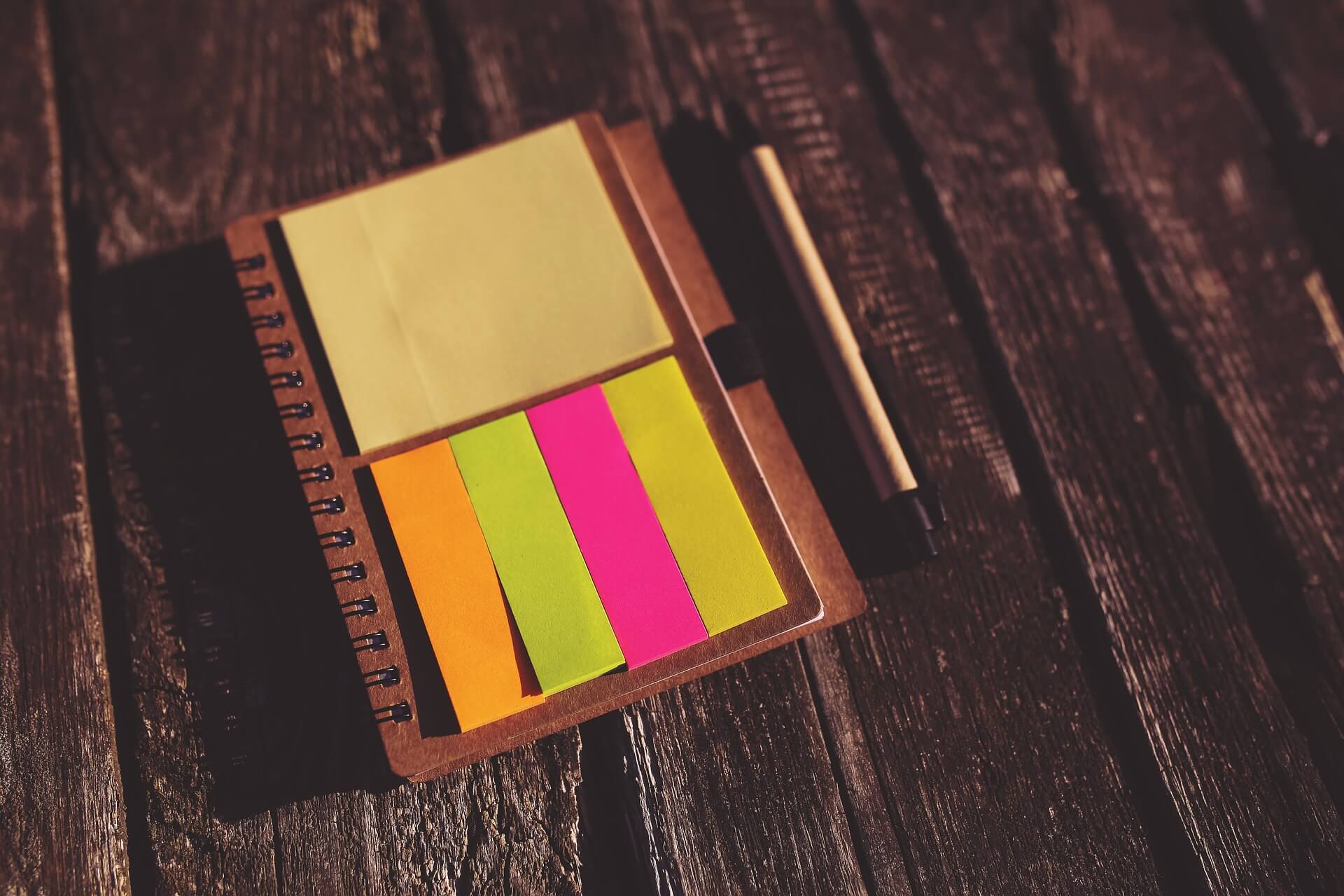 H. K. S. Impex Pvt. Ltd. was established in 2005 as a paper stationery-manufacturing house with a vision of providing quality paper stationery products. Today, HKS has emerged as a strong manufacturer and exporter of quality paper stationery products for the School, Office and Home. HKS is 100 percent export oriented unit.
All products manufactured at HKS are bespoke as per buyer's specifications. We at HKS believe in providing products that are not only quality products but also have competitive rates.
H.K.S. Impex Pvt. Ltd. is an ISO 9001:2008, Social Accountability 8000:2008 and SEDEX accredited company. We are also proud of being certified as a Star Export House. In 2014, the District Collector Mrs. Sheetal Teli IAS officer (Indian Administrative Service) honored HKS as the best manufacturing unit in the District (Raigadh).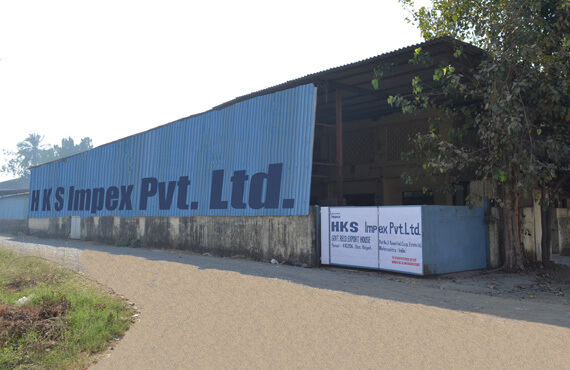 H.K.S. Impex is located in a Town called Panvel, which is 45 Kilometers (28 miles) form Mumbai International Airport and 28 Kilometers (17 miles) from Jawaharlal Nehru Port Trust (JNPT/ Nhava Sheva), which is the largest container port in India. The Government of India has also proposed an International airport in Panvel which will be approximately 3 Kilometers (1.8 miles) form the factory premises. thus, The location itself is located healthily from all important channels for efficient & plentiful business operations & outings. Given this advantage, HKS Team implies numerous quality check standards & well drilled paper making functionalities to cope up with industry best competitors. With the experience of a fruiful decade, it can be said the company is certainly on a right track, with evergrowing enthusiasm & ambition.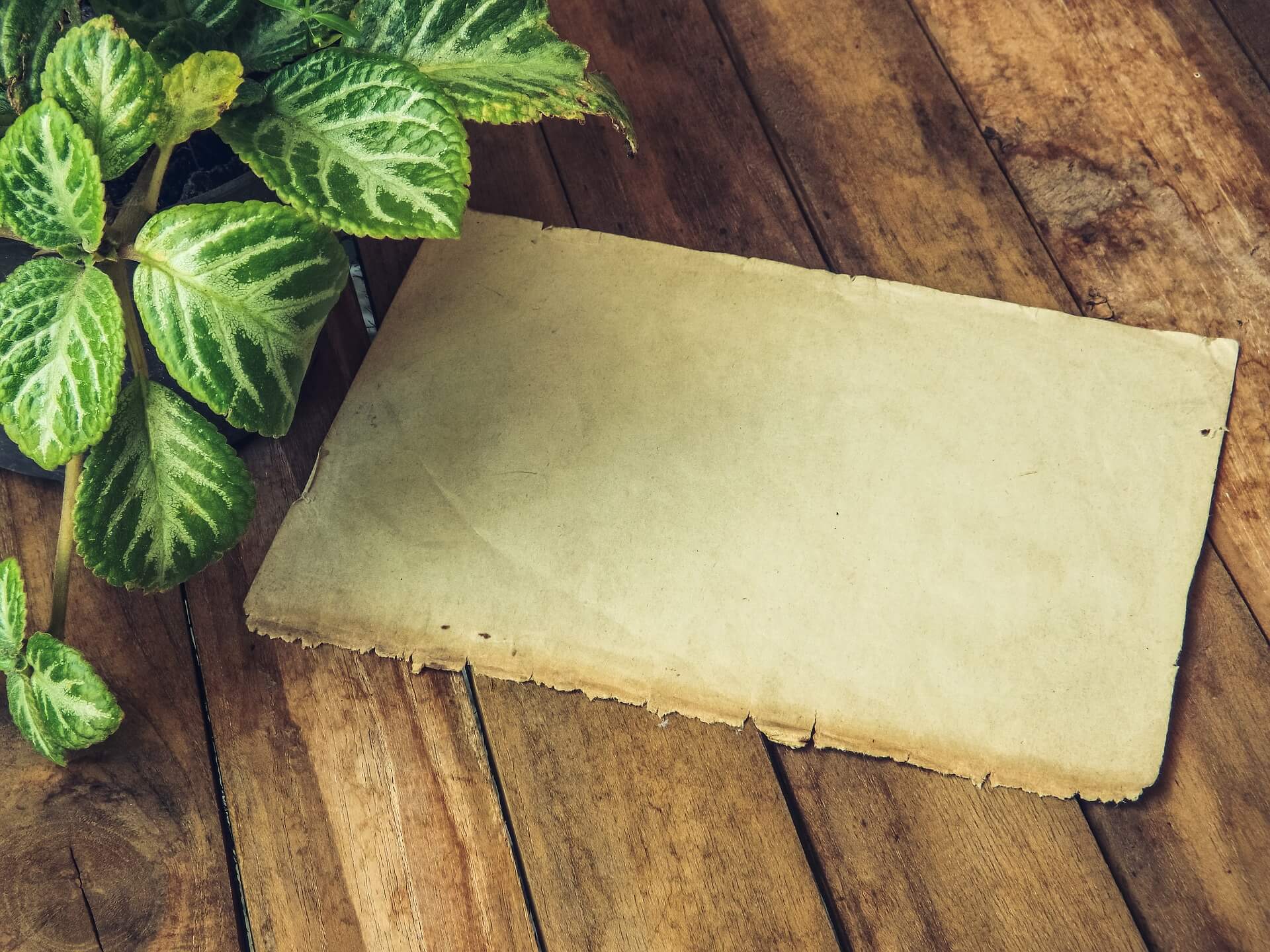 Climate change is real and what are we doing about it?
At HKS, we not only take innovative approach to manufacture bespoke products but also take the same innovative approach to the environment. With having recycled paper being used in 70 percent of our products, we have also started to use solar energy to reduce our carbon footprint. Since the second quarter of 2016, 60 percent of our energy came from renewable source. And we are constantly looking for ways to reach 100 percent.
Stationery for School:
Exercise Note Book
Project Note Book
Hardbound Note Book
Wiro/spiral Note Book
Fun & activity books
Composition Note Book
Refill pad
Stationery for Kitchen:
Diary
Shopping Jotter Pad
Note pads
Paper plates
Paper cups
Tissue paper
Stationery for Office:
note Pads
Memo pads
Refill pads
Diary
Document Wallets
File Folders
Duplicate, Invoice, Order & Receipt Book
Memo Block
Wiro/spiral Note Book
Writing pads
Stationery for Kids:
Sketch Book
Coloring Book
Activity Book
Children's Activity Book
Scrap Book
Scribble pad
Fluorescent Stars
Gold & silver Card